Earthwool® 1000° Pipe Insulation
Knauf Insulation Earthwool® 1000˚ Pipe Insulation is a molded, one-piece insulation made from inorganic glass fibers bonded with ECOSE® Technology. It is produced in 3' lengths with or without a factory-applied jacket. ASJ+ is the newest generation all-service jacket composed of aluminum foil, reinforced with a glass scrim bonded to a kraft paper interleaving, with an outer film layer. This jacket leaves no paper exposed, allowing for easier cleaning.
Manson ALLEY-K™ Pipe Insulation is available with or without the standard all service jacket (ASJ).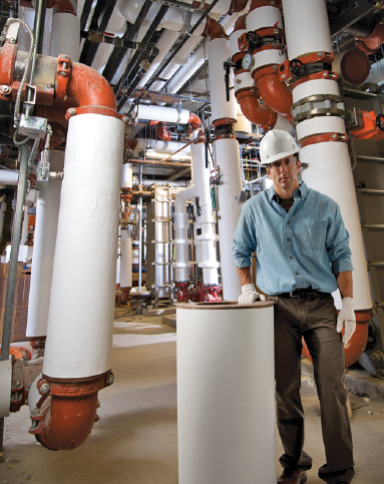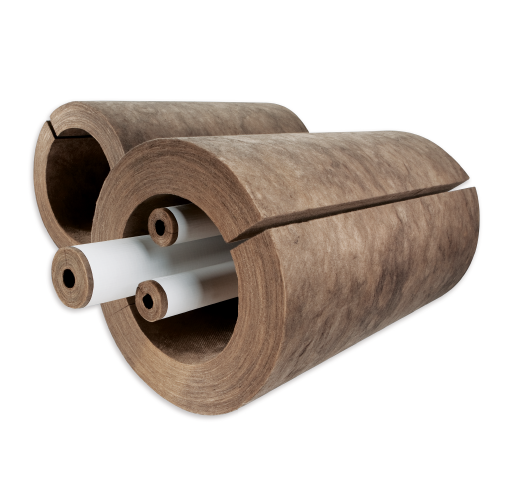 Performance dashboard
Features & functionality
Excellent resistance to heat loss or gain, saving energy and lowering operating costs
Fast and easy installation reduces labor costs
ASJ+ facing is cleanable with a soapy wet cloth and has a self-sealing lap, which eliminates the need for additional material and tools
UL Environment validated formaldehyde-free
Visit Knauf and Manson for more product information
Earthwool® 1000° Pipe Insulation, ALLEY-K™
Environment & materials
Improved by:
Utilization of recycled glass
Knauf's original bio-based ECOSE® binder technology
Optimized compression packaging
Certification & rating systems: