TOTO USA manufactures best-in-class plumbing fixtures to help build a healthier, more sustainable world.
As an environmental steward, TOTO continues to push sustainability and water conservation boundaries, from engineering products with embedded water-saving technologies to sustainable manufacturing processes.
The TOTO Group's Global Environmental Vision provides transparency and environmental performance standards that exceed mere compliance. Customers can confidently stand by TOTO as an international leader in sustainable product innovation and planet-friendly manufacturing practices.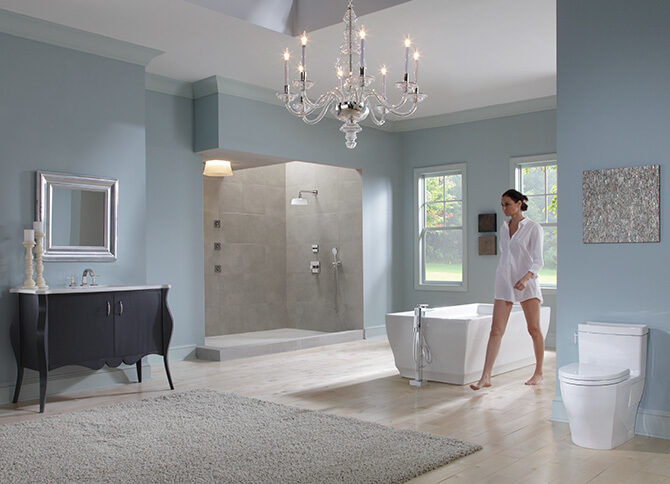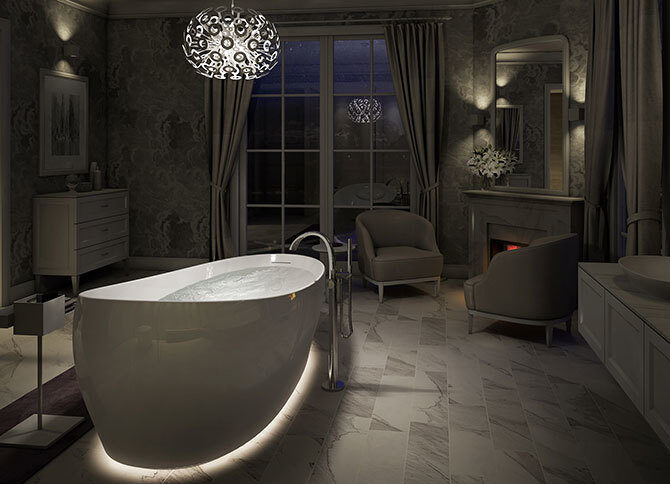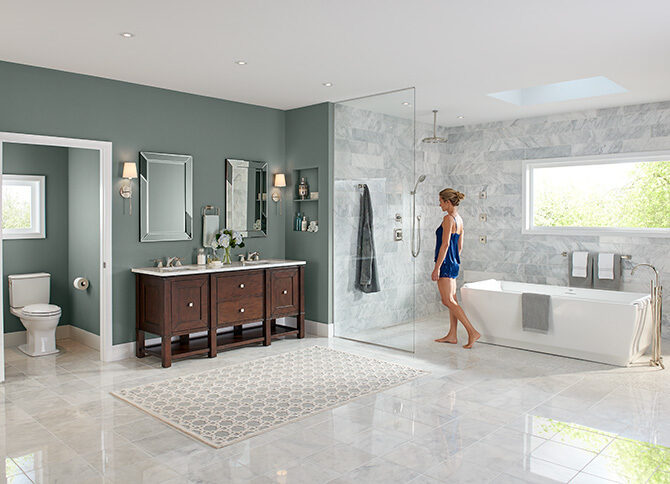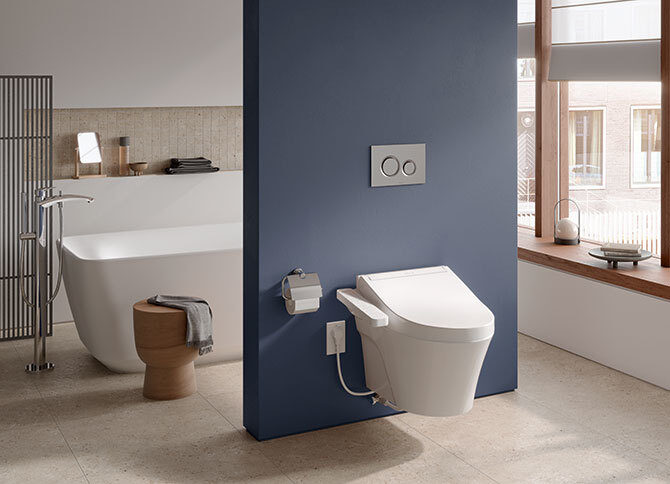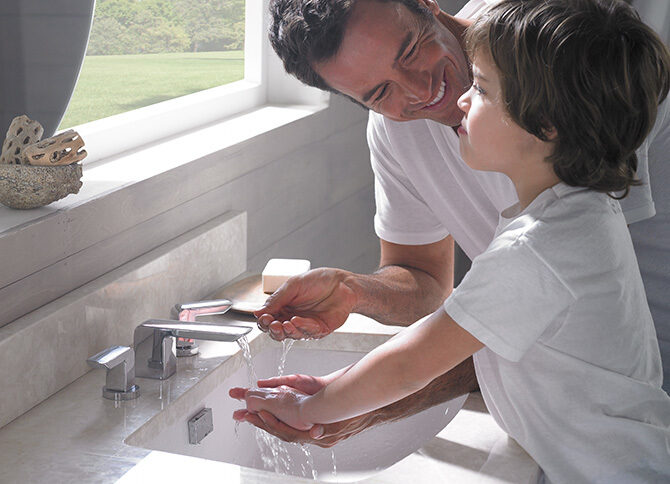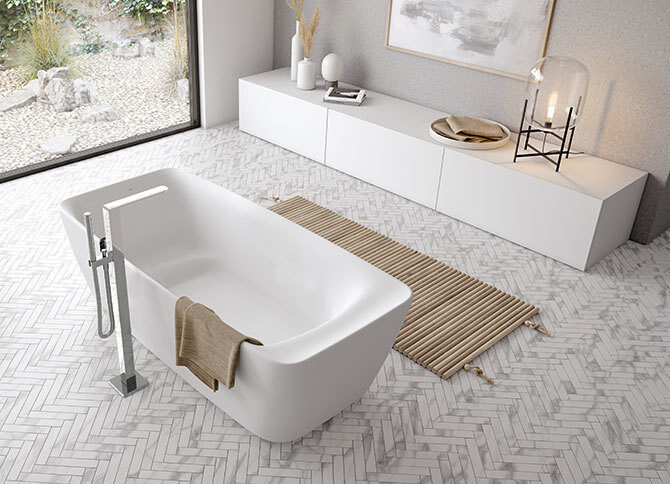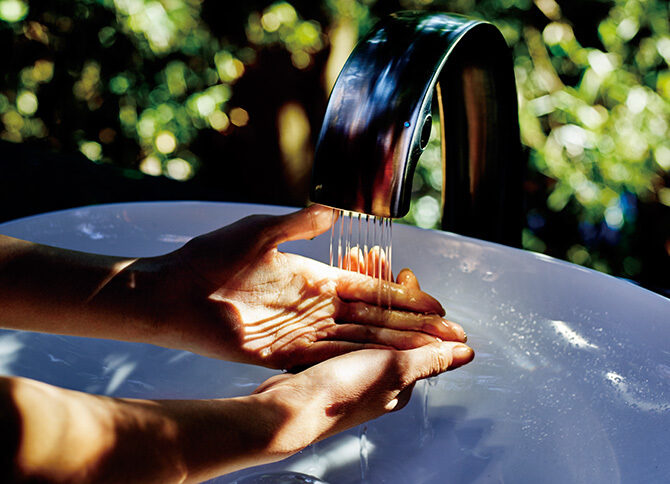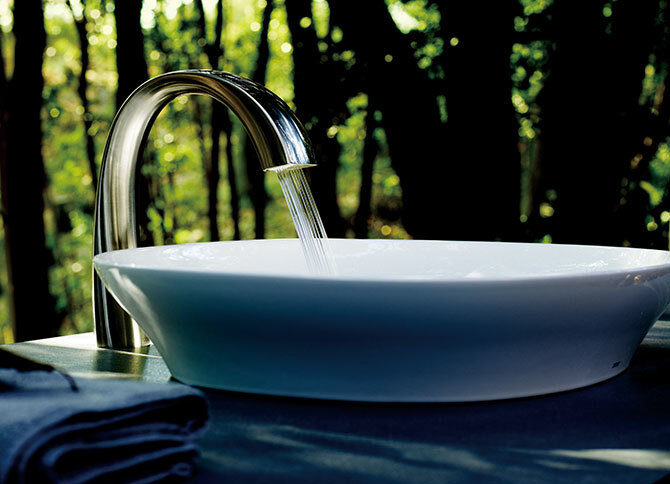 EcoPower® - Discontinued
#22 42 39