Owens Corning develops, manufactures and markets insulation, roofing, and fiberglass composites.
The company's market-leading businesses use their deep expertise in materials, manufacturing and building science to develop products and systems that save energy and improve comfort in commercial and residential buildings.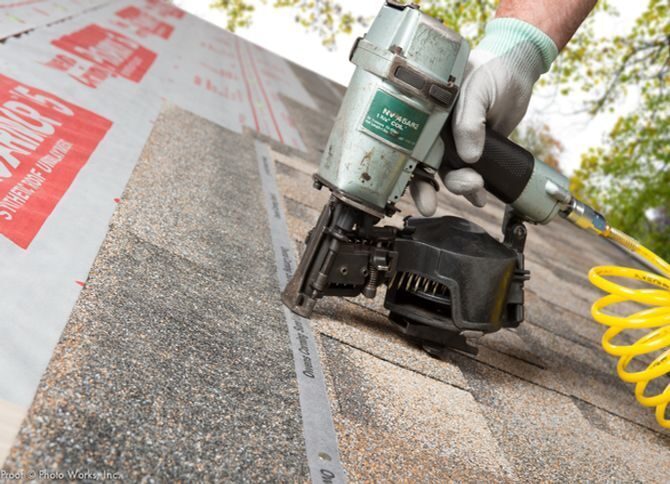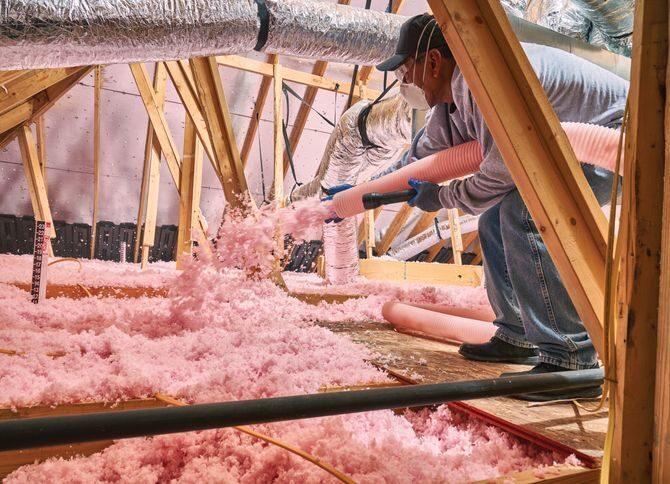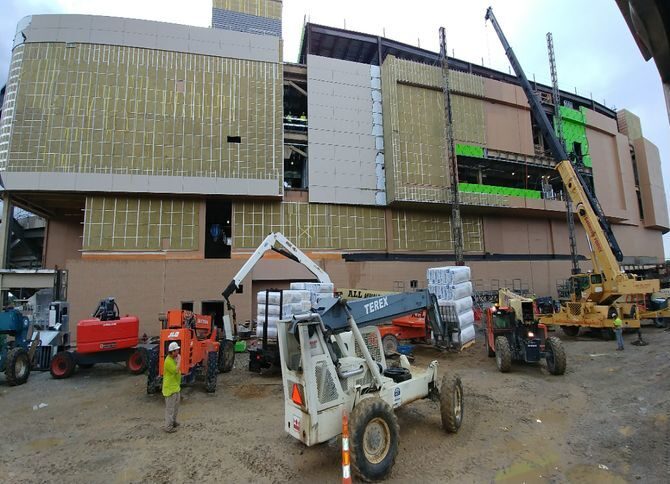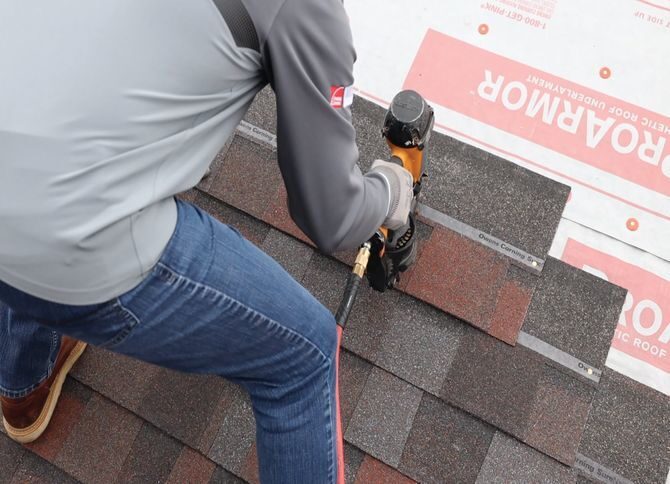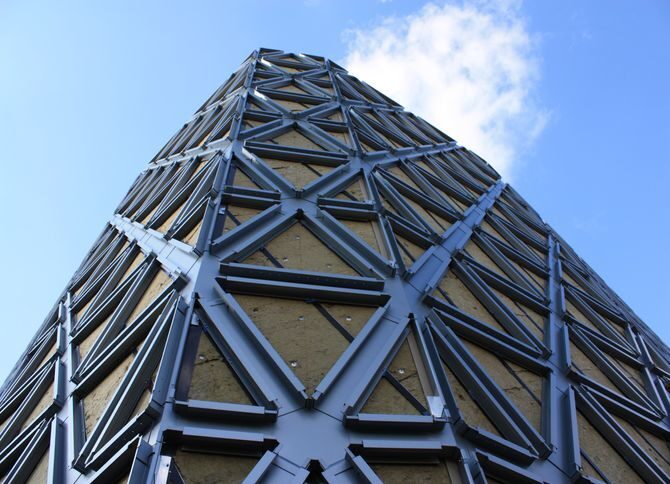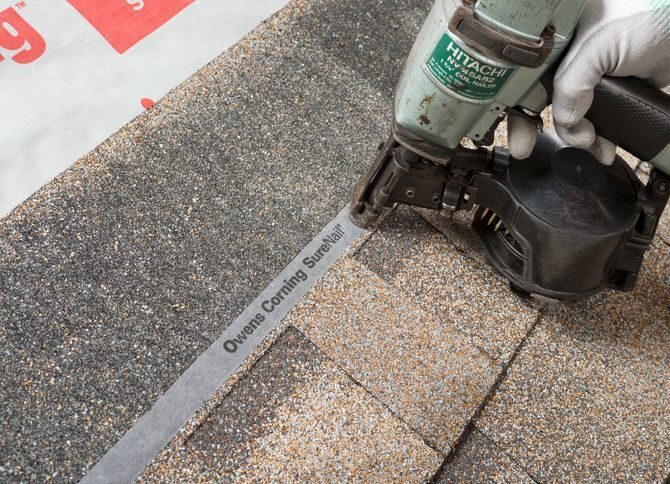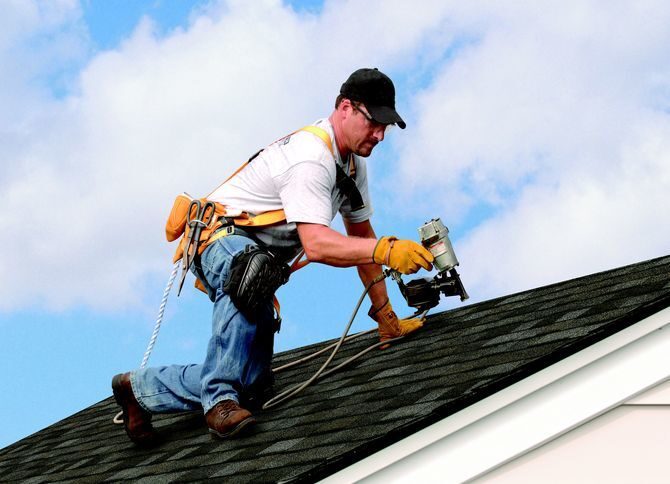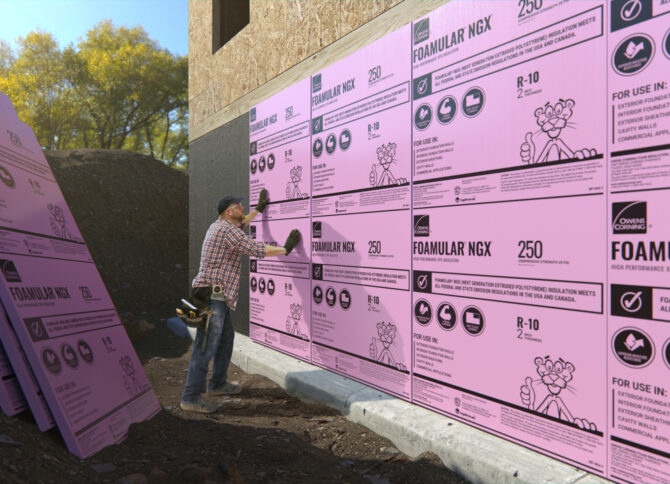 FOAMULAR® NGX™ XPS insulation
07 21 00

BUILD ABOVE THE REST
When it comes to environmental sustainability, how do you measure a year? Throughout 2021, 11 states adopted new regulations to promote more environmentally sustainable buildings and momentum continues to build in 2022. Owens Corning® lead this effort with the introduction of FOAMULAR® NGX™ (Next Generation Extruded) insulation, which is produced with a proprietary blowing agent that goes well beyond most regulations. 
The formulation and production process meets or exceeds the new, more stringent regulatory standards without sacrificing product performance. FOAMULAR® NGX™ is available across the entire U.S. and Canada.