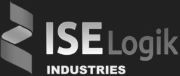 ISE Logik Industries is a specialty chemicals company that manufacturers and distributes the best in class concrete moisture vapor reduction admixture (MVRA) directly to the ready mix industry.

We strive to be the acknowledged leader in proactive solutions for addressing concrete moisture in a manner that is both operationally supportable by the ready mix industry as well as economically feasible for our valued project teams.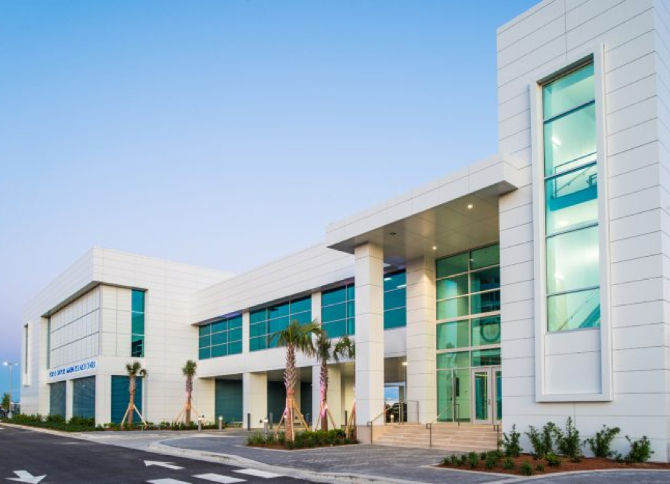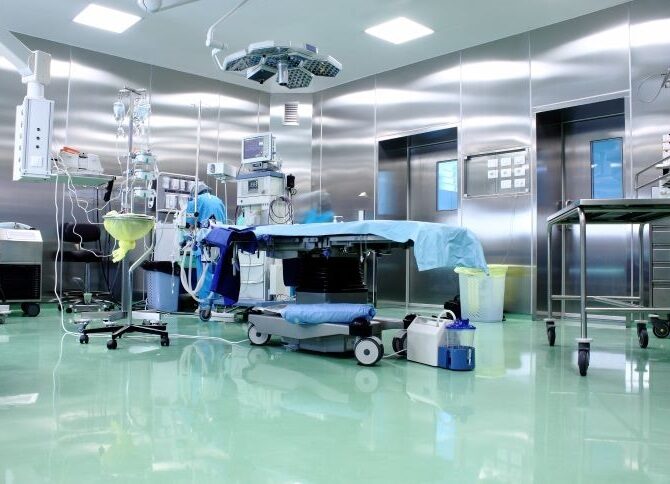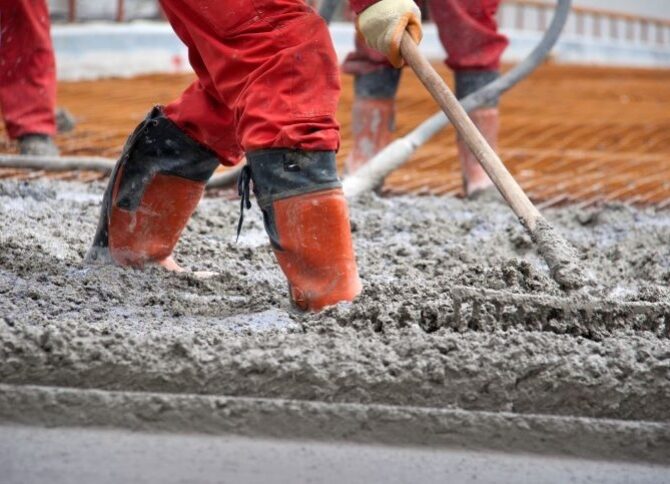 Moisture Vapor Reduction Admixture
MF 03 30 00
Address concrete moisture at the time of placement with ZERO time added to the project.
The MVRA 900 proactive approach to concrete slab and deck moisture issues for coverings and coatings addressed at the time of concrete placement is achieved with ZERO time added to the project. With no negative impact to design strength and finishing, the MVRA 9000 dosed concrete is placed in the same manner as any normal or lightweight concrete slab or deck.
An MVRA 900 dosed concrete slab or deck eliminates the need for topical applied moisture mitigation systems that bring risk of micro silica dust exposure and added costs and timelines to the project. It instead delivers to the project team a concrete surface that is moisture controlled and ready for coverings and coatings.