Recorded Wednesday Nov 16, 2–3pm ET | 11am PT
Join us to learn from former building industry insiders, now ESG analysts & strategists, about how ESG metrics and reporting are becoming business imperatives. Increased investor scrutiny, customer expectations and likely policy changes mean companies are facing new pressure to measure, disclose and improve on Environmental, Social & Governance issues.*
ESG reporting is a transparency effort.
It's about business performance measurement — how to capture risks and identify opportunities – and explain it to the world in an understandable way. KPIs for different businesses are evolving, however, just like green building, there are competing standards. Standardized frameworks are needed for what and how to measure so investors can make sense of the data. Too many different ways to count mean more possibility to exploit.
The building industry is thinking about how to connect with this evolving landscape. Decarbonization is the one thing that resonates with the financial world as risk translates to higher carbon pricing. Reporting is focused on two paths:1. How the company impacts the world (reducing emissions)2. How to improve operations to avoid the risks climate is imposing
How are leading companies using reporting to inform their ESG strategy?
They are integrating values, goals and metrics into business strategies to mitigate ESG risks. They're also seizing related opportunities to innovate and reduce costs. It's the baseline they use to identify and improve on their strengths and weaknesses, and to tell an effective story.
Join us to learn about
ESG, what is it?
How is ESG info used? Who uses it to make decisions?

New SEC climate disclosure rules

Case studies and frameworks for built environment attendees
Using ESG to inform strategy
Importance of LCA and EPDs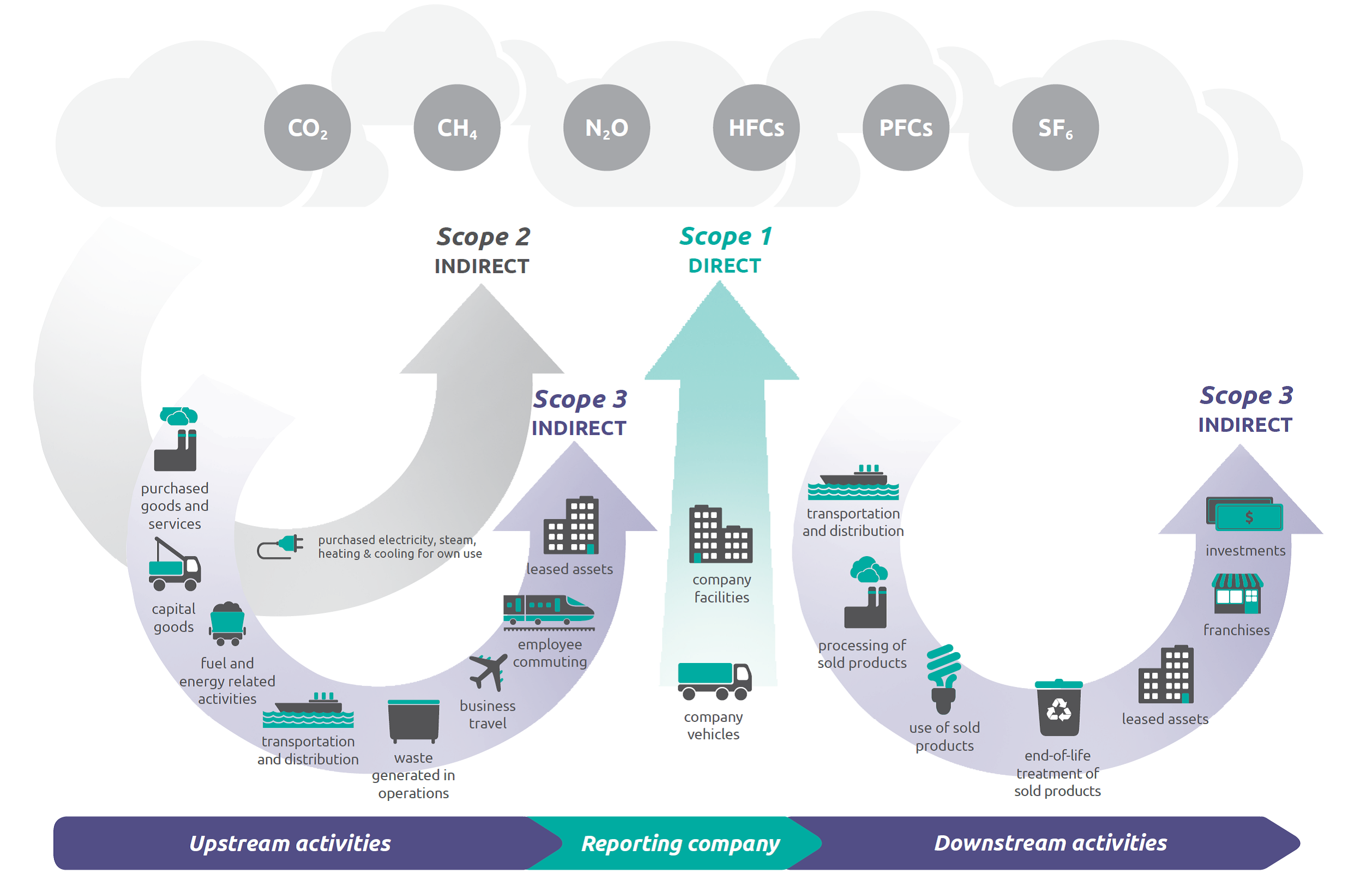 Overview of GHG Protocol scopes and emissions across the value chain
Source: WRI/WBCSD Corporate Value Chain (Scope 3) Accounting and Reporting Standard