A leader in building innovation, View Inc. is the first company to successfully advance the large-scale commercialization of dynamic glass. Situated at the intersection of human wellness, smart technology, and energy efficiency, View manufactures View Dynamic Glass, a new generation of architectural glass that intelligently transitions through multiple tint states to control the sun's energy, providing an enhanced occupant experience and optimum natural light and thermal comfort.
Explore our products and feel free to contact us for more information.
Let us know when you select or specify any of these products. Anything you can share about which products and why helps us help you achieve our collective product transparency goals.
This brand has invested in EPDs and material ingredient disclosures. Visit the website to find products covered by the EPDs and material ingredient disclosures below.
Manufacturer, adding products to this listing makes it much easier for AECOs to find, select, specify and procure your products.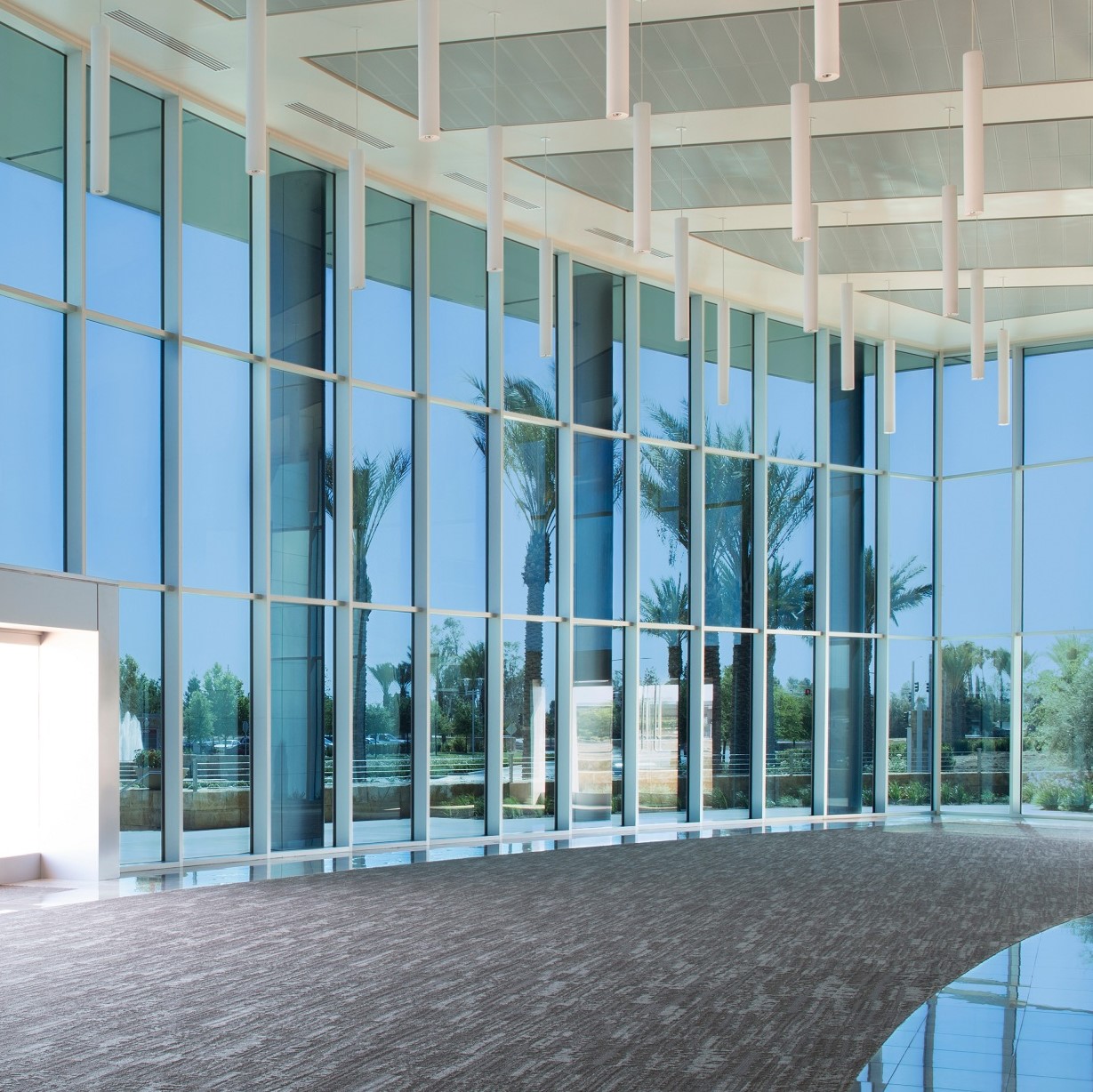 ENVIRONMENTAL PERFORMANCE

MATERIAL INGREDIENTS

Brand | Product

Program

Scope, Region, CO2E, Ind Avg

Expires

Program

Scope | Results

Expires
View is shaping the future of occupant-focused building design from its headquarters in Silicon Valley and its high-volume manufacturing facilities in Olive Branch, Mississippi.

Note: Expired disclosures can be used in a submittal package if the product was purchased during the validity period.
Broken links or other feedback? Let us know. Contact support >