How we make it greener
Commercial Wall-Mount Lavatory LT307(A)
Production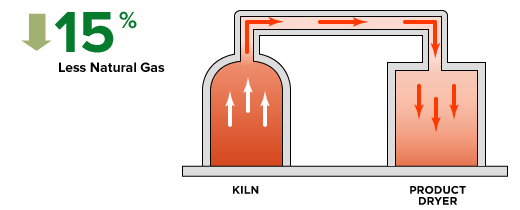 Waste heat from the kilns is routed to the product dryer. This reduces 15% natural gas consumption.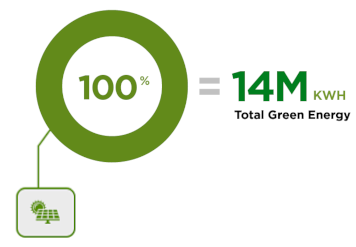 TOTO's Morrow plant matches 100% of its electricity usage through Georgia Power Simple Solar and helps grow solar energy. 14 million kilowatt hours of green energy helps reduce 23 million pounds of carbon each year.

0.45 million gallons per month of greywater is used in TOTO's operations. 1,620 of kwh in energy is reduced due to less potable water.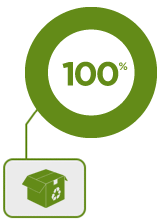 65% of all cardboard used is 100% recycled content.
Construction


UPS parcel shipments are carbon neutral. TOTO is a registered SmartWay® Transport Partner.