Metal Sales is a proud U.S. company providing metal roof and wall systems to all sectors of the building market: commercial, agricultural and residential. We offer architectural strategies, solutions and products that focus on energy efficiency, LEED certification and net zero building. Metal Sales is committed to improving the environment and reducing our impact on it.
Explore our products and feel free to contact us or call 800.406.7387 for more information.
Let us know when you select or specify any of these products. Anything you can share about which products and why helps us help you achieve our collective product transparency goals.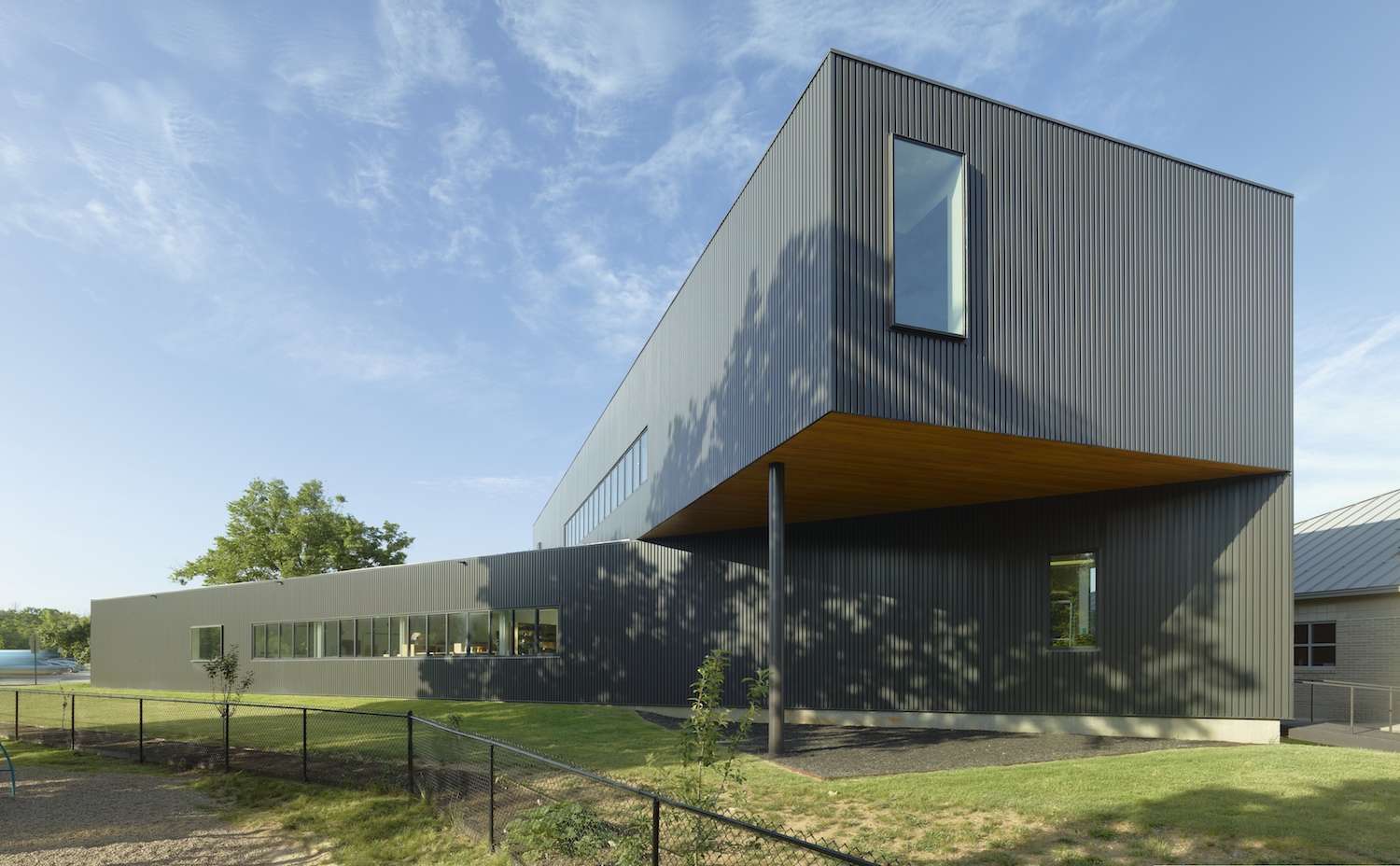 ENVIRONMENTAL PERFORMANCE

MATERIAL INGREDIENTS

Brand | Product

Program

Scope, Region, CO2E, Ind Avg

Expires

Program

Scope | Results

Expires
We start by being a strong voice for sustainable design and construction and back that up in a number of ways. We're the first metal manufacturer in the Declare program and the first to offer Valspar Fluropon Pure coatings. Our products contain a minimum of 30% recycled materials, are 100% recyclable and contribute to critical environmental project certifications, including LEED, ENERGY STAR, the Living Building Challenge and others.
Our products are only one part of the commitment. The other is how we operate our business. By de-centralizing manufacturing and operating facilities around the country, we reduce transportation for shipping and, therefore, fuel used. Our fleet is equipped to reduce fuel consumption, including electronic engine monitoring to capture data that helps us re-train more fuel-friendly driving habits. We've even upgraded lighting throughout our offices and plant to reduce energy consumption.
Lastly, we partner with vendors and organizations that share our view of the importance of building sustainable social responsibility because, together, we can multiply our effect, and our impact on future generations.

Note: Expired disclosures can be used in a submittal package if the product was purchased during the validity period.
Broken links or other feedback? Let us know. Contact support >