CAFCO® BLAZE-SHIELD® II
CAFCO BLAZE-SHIELD II HS
CAFCO BLAZE-SHIELD HP
The CAFCO BLAZE-SHIELD series of products are the industry-leading commercial and medium density Dry Mix Spray-Applied Fire Resistive Materials.
The inorganic Portland cement-based formulations provide superior fire resistance for structural steel and concrete in commercial construction environments, particularly when exposure to severe weather conditions during the construction phase is necessary.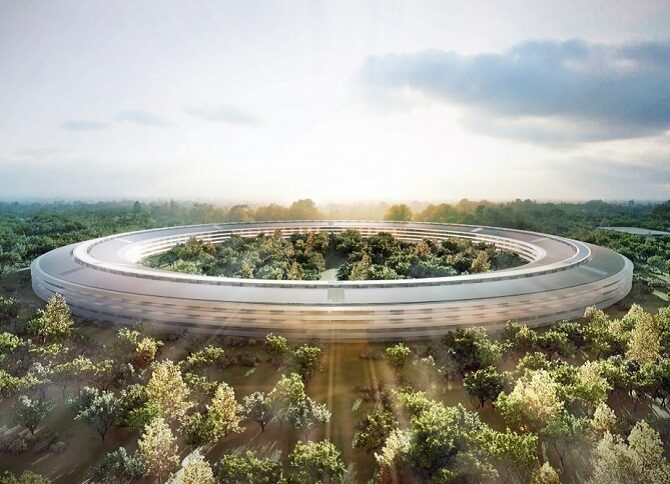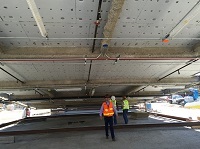 Performance dashboard
Features & functionality
CAFCO BLAZE-SHIELD II: Commercial Density SFRM with exceptionally high recycled content, providing significant LEED credits.
CAFCO BLAZE-SHIELD II HS: Commercial Density SFRM formulated to satisfy IBC minimum bond strength requirement of 430 psf for buildings up to 420′ in height.
CAFCO BLAZE-SHIELD HP: Medium Density formulation suitable to remain exposed to extreme weather during construction, providing flexibility to sequencing and scheduling of projects.
CAFCO BLAZE-SHIELD products are the only commercial and medium density products classified as "investigated for exterior use" by UL.
Visit Isolatek for more product information:
CAFCO BLAZE-SHIELD II, CAFCO BLAZE-SHIELD II HS, CAFCO BLAZE-SHIELD HP
Environment & materials
Improved by:
Tested to meet (CDPH) Standard Method v1.1 & EPA Method 24 for VOC's
Post-industrial recycled content used
Certifications, rating systems & disclosures:
Declare, Red List Free
Health Product Declaration
Cellulosic – ANSI/UL263 (ASTM E119) – Fire Tests of Building Construction and Materials
UL Classification Mark