CAFCO® 300
CAFCO 300 AC
CAFCO 300 HS
CAFCO 3000
The CAFCO® 300 series products are the most innovative, widely specified and used commercial density, Wet Mix Spray-Applied Fire Resistive Materials in the world. CAFCO 300 series products are Gypsum- based formulations that offer the most cost effective fire resistance performance per unit thickness of any commercial SFRM in the world.
The thermal performance advantages of CAFCO 300 results in reduced installed costs over any commercial density Wet Spray fire protection material, while providing industry leading physical performance and application efficiencies that are unsurpassed.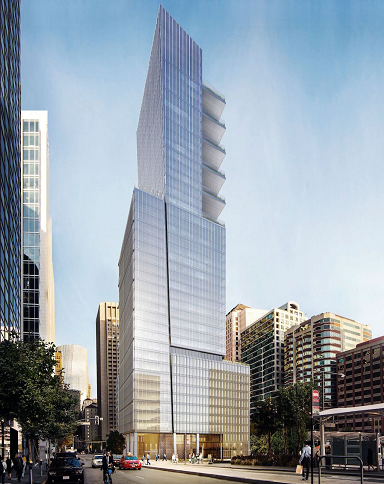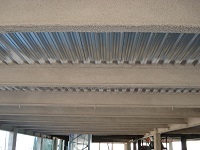 Performance dashboard
Features & functionality
CAFCO 300: Most widely used and thermally efficient wet-mix SFRM in the industry.
CAFCO 300 AC: Specially formulated to increase application productivity.
CAFCO 300 HS: Designed to satisfy 430 psf high rise bond strength requirement for buildings up to 420 ft in height.
CAFCO 3000: Formulated to maintain 1000 psf bond strength required for buildings over 420 ft in height.
Visit Isolatek for more product information:
Environment & materials
Improved by:
Tested to meet (CDPH) Standard Method v1.1 & EPA Method 24 for VOC's
Post-consumer recycled content used
Certifications, rating systems & disclosures:
Declare, Red List Free
Health Product Declaration
Cellulosic – ANSI/UL263 (ASTM E119) – Fire Tests of Building Construction and Materials
UL Classification Mark